Andrea Burattin
Associate Professor
Technical University of Denmark
---
The Internet of Things Meets Business Process Management: A Manifesto
C. Janiesch, et al. (including A. Burattin)
Abstract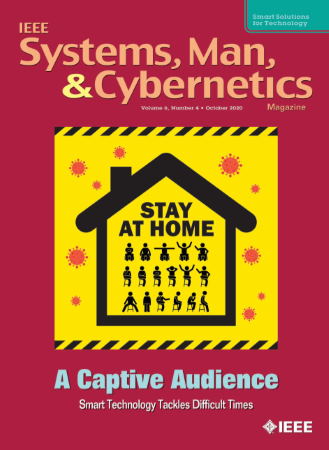 The Internet of Things (IoT) refers to a network of connected devices that collects and exchanges data through the Internet. These things can be artificial or natural and interact as autonomous agents that form a complex system. In turn, business process management (BPM) was established to analyze, discover, design, implement, execute, monitor, and evolve collaborative business processes within and across organizations. While the IoT and BPM have been regarded as separate topics in research and in practice, we strongly believe that, on the one hand, the management of IoT applications will greatly benefit from BPM concepts, methods, and technologies. On the other hand, the IoT poses challenges that will require enhancements and extensions of the current state of the art in the BPM field. In this article, we question the extent to which these two paradigms can be combined, and we discuss emerging challenges and intersections from a research and practitioner's point of view in terms of complex software systems development.
Paper Information and Files
In IEEE Systems, Man, and Cybernetics Magazine, vol. 6 (2020), issue 4, pp. 34-44.
Latest website update: 21 September 2023.