Andrea Burattin
Associate Professor
Technical University of Denmark
---
Learning process modeling phases from modeling interactions and eye tracking data
A. Burattin, M. Kaiser, M. Neurauter, B. Weber
Abstract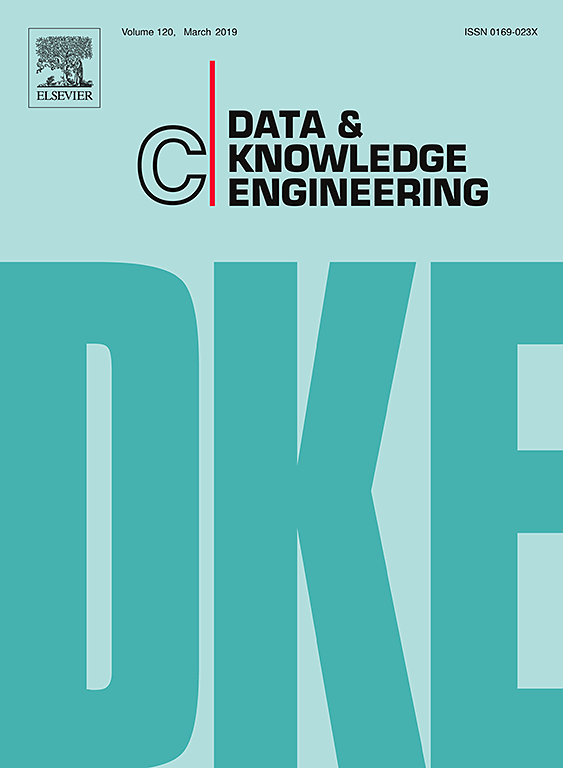 The creation of a process model is a process consisting of five distinct phases, i.e., problem understanding, method finding, modeling, reconciliation, and validation. To enable a fine-grained analysis of process model creation based on phases or the development of phase-specific modeling support, an automatic approach to detect phases is needed. While approaches exist to automatically detect modeling and reconciliation phases based on user interactions, the detection of phases without user interactions (i.e., problem understanding, method finding, and validation) is still a problem. Exploiting a combination of user interactions and eye tracking data, this paper presents a two-step approach that is able to automatically detect the sequence of phases a modeler is engaged in during model creation. The evaluation of our approach shows promising results both in terms of quality as well as computation time demonstrating its feasibility.
Paper Information and Files
In Data & Knowledge Engineering, vol. 121 (2019), pp. 1-17.
BibTeX: see at DBLP
Download text

This article is distributed under the terms of the Creative Commons Attribution 4.0 International License (http://creativecommons.org/licenses/by/4.0/), which permits unrestricted use, distribution, and reproduction in any medium, provided you give appropriate credit to the original author(s) and the source, provide a link to the Creative Commons license, and indicate if changes were made.
Latest website update: 18 March 2023.