Andrea Burattin
Associate Professor
Technical University of Denmark
---
Streaming Process Discovery and Conformance Checking
A. Burattin
Abstract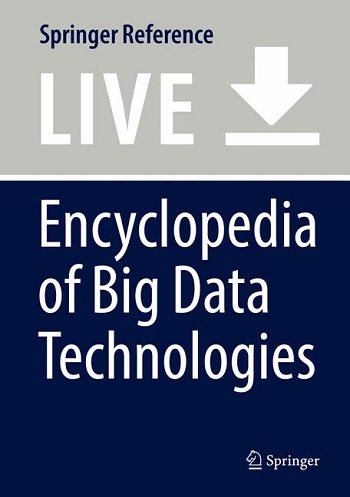 Streaming process discovery, streaming conformance checking, and streaming process mining in general (also known as online process mining) are disciplines which analyze event streams to extract a process model or to assess their conformance with respect to a given reference model. The main characteristic of this family of techniques is to analyze events immediately as they are generated (instead of storing them in a log for late processing). This allows to drastically reduce the latency among phases of the BPM lifecycle (cf. Dumas et al (2013)), thus allowing faster process adaptations and better executions.
Paper Information and Files
In Sakr S., Zomaya A. (eds) Encyclopedia of Big Data Technologies.
BibTeX: see at DBLP
Download text

This is a post-peer-review, pre-copyedit version of an article published in Encyclopedia of Big Data Technologies. The final authenticated version is available online at: http://dx.doi.org/10.1007/978-3-319-63962-8_103-1.
Latest website update: 18 March 2023.